The scope of training
We conduct professional training on the product offer, as well as practical from the assembly side for the product category selected by us:
– Uninterruptible power supply and single and three-phase UPS
– Installation and measurements in photovoltaic systems
– AGM, GEL, LiFEPO4 batteries
– Split air conditioners
– Monitoring based on industrial cameras
– Health and safety and electric / gas / energy qualifications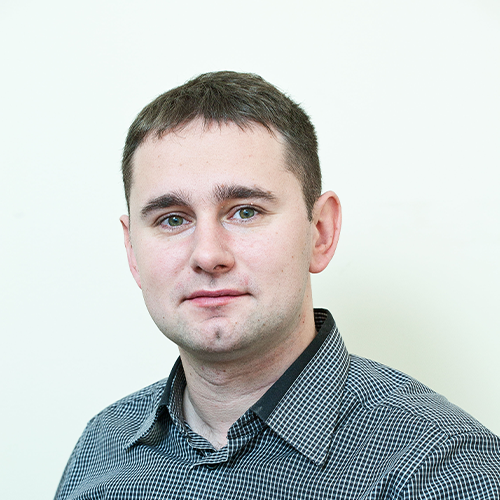 Adrian Woźniak
lecturer
WAKS Sp. z o.o.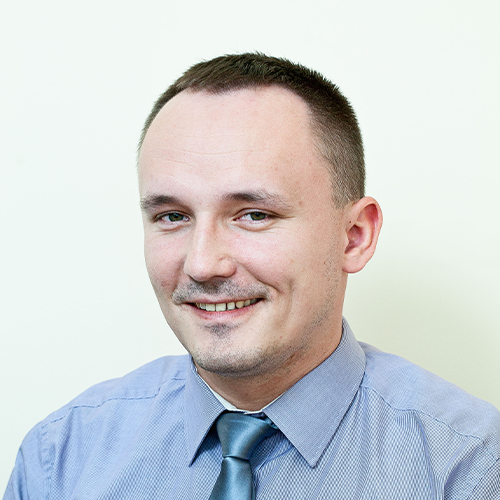 Bartłomiej Dobosz
lecturer
WAKS Sp. z o.o.